Accreditation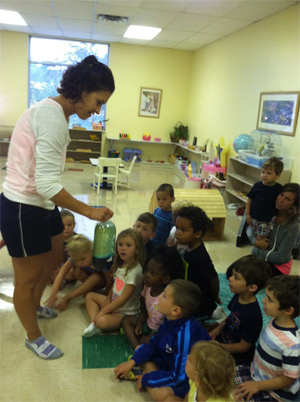 The Greece Montessori School is accredited by both the Association Montessori Internationale (AMI) and the New York State Board of Regents. As an independent school, it is open to all interested families; it is not affiliated with any religious, social or business organization.
Open House
November 1st, 2017
Please Join Us For Our Open House. Empower your child for life with the right beginning!
From 1:00p.m. to 2:30p.m.
READ MORE